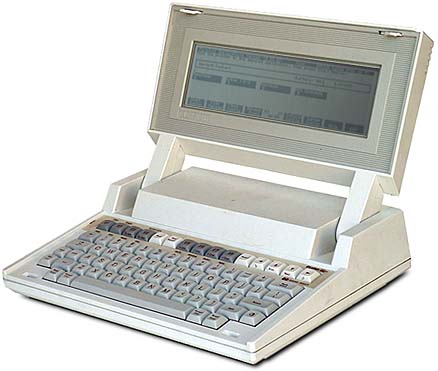 When I first started out in journalism, you went along to conferences with a lump of plastic that purported to be a laptop but in all reality was likely to break your pelvis.
After firing up the steam engine, waited ten minutes for the boot-up and had a fight with other journalists over the last telephone line, you then had to make sure the right telephone number and access codes were correct - and that was before you went into the main auditorium to write down on a note pad (the paper kind) what a speaker said.
Last week I was at a conference and in the speakers' hall was full of journalists, with their note pads (electronic) already plugged into their page layouts and writing in real time what speakers were saying and publishing direct online.
How things have changed from
this
(computers throughout history)
ht:
Geeks